Red River Showdown set for January 28-29
January 27, 2022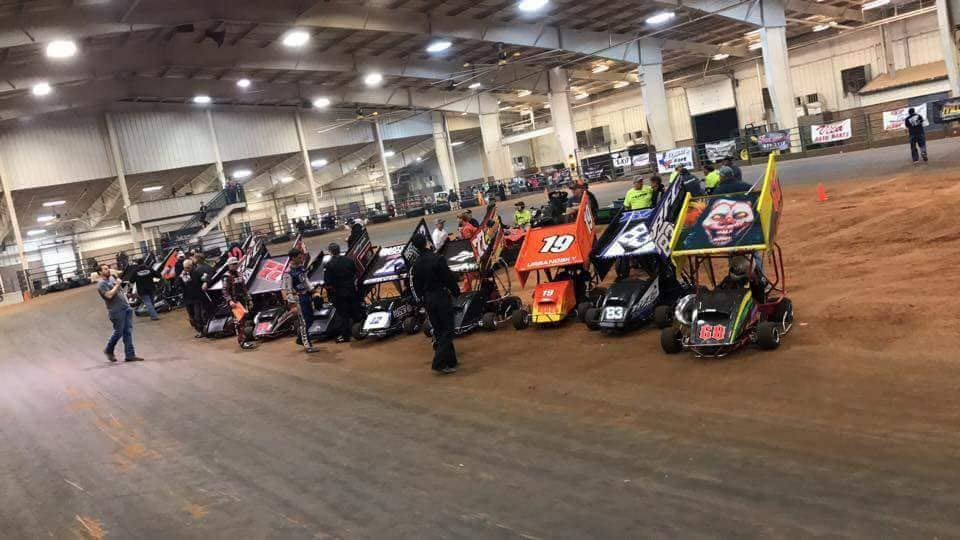 Come have some great family fun this Friday night and Saturday at the Stephens County Arena in Duncan Ok! General admission is just $10 and kids $5. Racers from all over competing on a fast track!
MWRS and Todd Hrncirik has hired Longtime racer, race director, promoter Kip Hughes as the new MWRS race director! His duties will include once the drivers meeting starts he will be in full control of all racing calls. He will be firm, consistent and great with kids. Please call Todd for all rules, entries, pit stalls, prices, etc.
We are excited to have a seasoned race director while taking a huge load off Todd and staff. If or when you had a issue with MWRS in the past. Please give Kip a chance to win you over!
Kip Hughes 580-554-2451
Todd 940-256-2459
See you in Duncan!